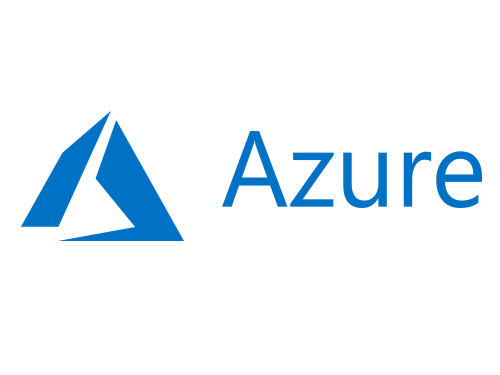 Azure Backup – Selective Disk Backup and Restore
Azure Preview announced on January 31st, 2020 that Selective disk backup and restore will be available to approved candidate tenants in Preview. This is another step towards making your Azure subscriptions more cost effective and reducing duplicated backup services.
A challenge that has existed within the Azure Backup feature is that you had to backup the whole VM or choose to do your backups another way. Often, your business environment will have multiple types of data, some you want to backup and some you don't. You may use a model that separates your Azure Compute and data — this is where a lot of backup duplication can take place with overlap.
Let's look at a scenario:
You have a VM that you use to present an Azure Storage Account File Share.
That disk that is already backed up via Azure Storage Account.
You want to be able to backup the VM, but don't need to backup the cached data from the file share.
This new preview feature can allow you to configure exclusion so that you are only backing up what you need — saving both time to complete the backup and storage costs.
You can view Azure Backup Team's original release here: https://azure.microsoft.com/en-ca/updates/excludediskpreview/