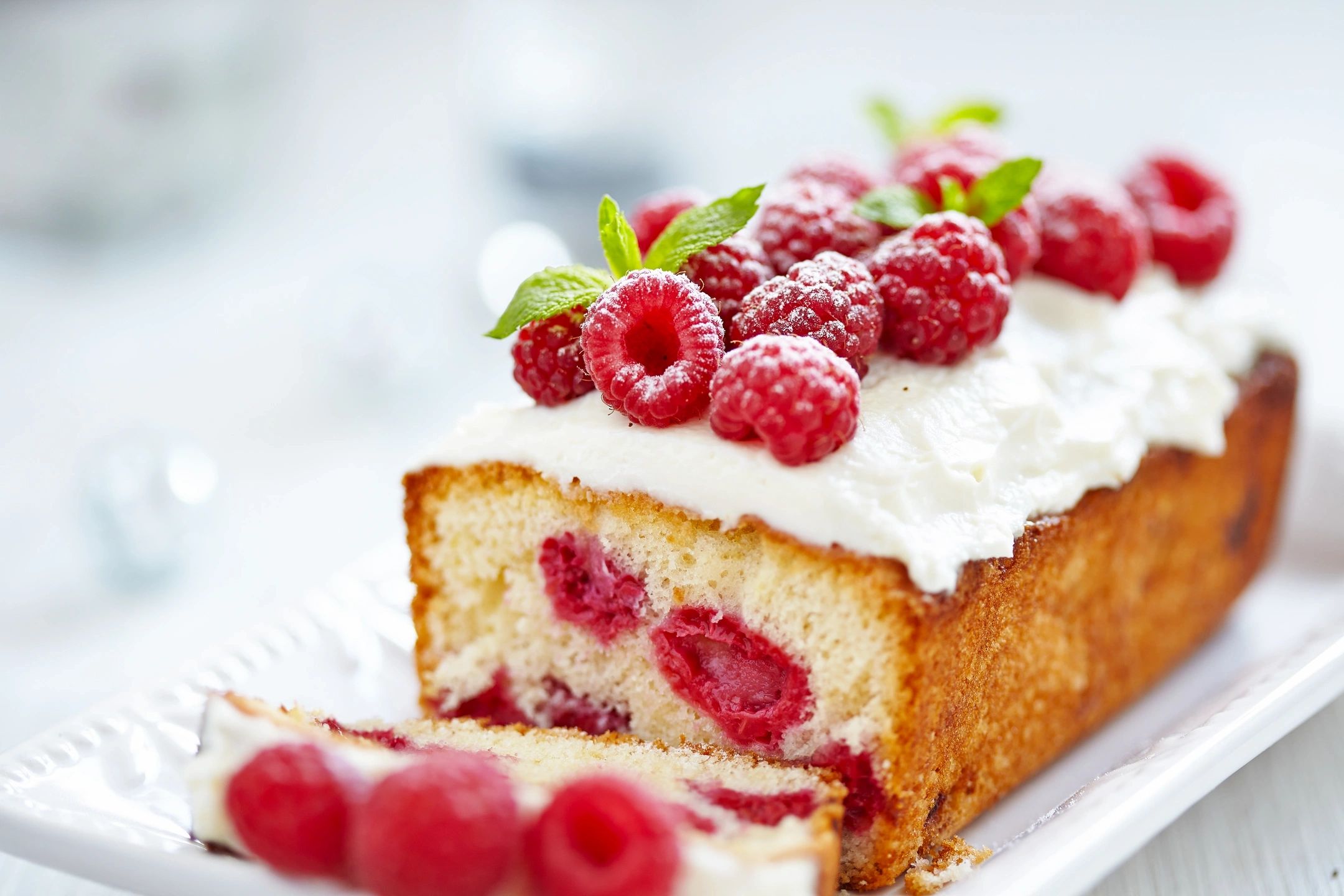 Azure Updates – Number 50 – November 5, 2022
A summary update on Azure News that includes updates released from Microsoft Azure related to Azure, Architecture, Compute, and Sentinel topics. I'll provide links to all the resource updates with each item. Hopefully this will save you some time digging around to find recent releases and changes.
This is my 50th Azure Updates bi-weekly update, a special day indeed!
Updates will include preview and general availability announcements, news, and technical articles published in the listed topic areas for the previous 2 week snapshot. Presented is a subset of news that is highlighted here, visit Azure Blog or Azure Updates Blog to see all the updates.
Azure Updates
Azure Blog
Azure Sentinel Blog
Honorable Mentions & Other Special Content
Detecting malicious shared links in Microsoft Teams

Using Defender service for Safe Links can block and alert us to these malicious links, but what about investigating them? Check out this great guidance on using a Jupyter Notebook (Freely available on GitHub) combined with log information, and some interaction with Microsoft Graph to investigate malicious links in your Microsoft Teams chats.

Working smarter – Automating Microsoft Sentinel

Using automation in Sentinel is how we will operationalize the deployment so that our SOC Team can keep up with incidents that require a human to investigate or evaluate something of interest. We often talk about background noise, or low-value alerts and incidents; automation can be used to help remove these distractions and allow the team to focus on higher-value investigations.
This article drops you right in the middle in part 2 of 4 in a series from Microsoft Sentinel Blog. This is one of my favourite series that really helped show in a tangible way, how we can use automation to augment our SOC Teams.