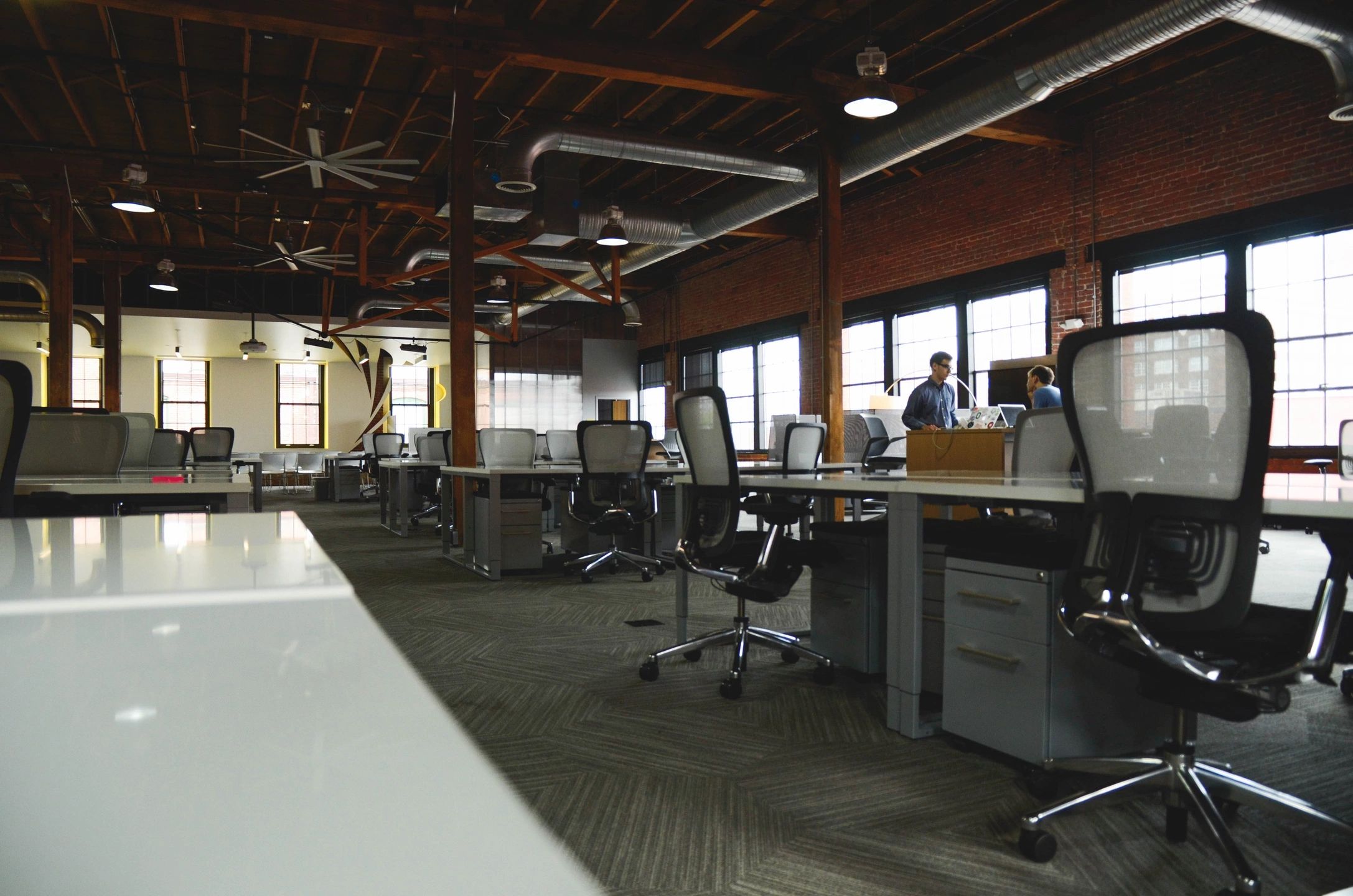 Strengthening Cybersecurity: The Power of Collective Defense
Cybersecurity stands as one of the paramount challenges facing organizations worldwide. The relentless evolution of cyber threats demands constant vigilance and adaptation. Microsoft, with its unique vantage point in the field, offers valuable insights into this ever-changing landscape to us through their Digital Defense Report. Today, I walk through some top highlights from that report and some of the hidden gems focusing a bit on collective defense as our theme.
Microsoft has over 10,000 security experts and the analysis of more than 65 trillion signals daily, their approach to cybersecurity is both sophisticated and comprehensive. In this article, we explore the importance of collective defense and partnerships in bolstering cybersecurity. In the next article, we will explore more about how to protect against the majority of attacks in the wild using some simple and affordable security practices for all sizes of organizations.
The Scale of the Challenge
Cybersecurity threats have reached unprecedented levels of sophistication. The perpetrators behind these threats are diverse, ranging from nation-state actors to ransomware groups and numerous other malicious entities. To effectively combat these threats, a global collaborative effort is imperative.
Microsoft's commitment to cybersecurity is evident in its vast resources and expertise. Their security ecosystem includes more than 15,000 security partners, contributing specialized solutions, and a global community of security researchers and testers. This collective effort generates valuable insights that drive innovation and action in the realm of cybersecurity.
As your IT landscape grows and changes, it is important to work with a trusted partner that can provide:
Expertise
Advice
Actionable steps
Has experience in your area of challenges and solving those challenges
Hands-on keyboard knowledge (we used to call this IT Engineering experience)
The Power of Partnerships
Individual organizations often focus on safeguarding their own interests. However, in the world of cybersecurity, the principle of "strength in numbers" holds true. Collaborative efforts among diverse stakeholders are essential to building resilient defenses against cyber threats.
Utilizing and contributing to crowd-sourcing knowledge is an important consideration for most organizations. There are always subtle nuances and considerations, but it's always a productive discussion in my own experience; new ideas and modernized patterns can come from these conversations.
Understanding the Cyber Poverty Line
To underscore the importance of collaboration, consider the concept of a "cyber poverty line." Similar to a social poverty line, it represents the minimum level of resources required for adequate protection from cyber threats. Identifying and addressing those below this line is a crucial step towards creating a safer digital world.
This relationship often benefits smaller organizations based on metrics and anonymized log data from larger environments; and is an important step forward in cybersecurity; just as it was for anti-virus definitions not so many years ago.
Public-Private Partnerships
Partnerships across the public and private sectors, policy organizations, and standards bodies are essential. These partnerships ensure the development of safer, more secure technology, collaborative threat intelligence sharing, and the establishment of common standards to combat cybercriminal tools.
The Technology Community's Role
No single technology company can single-handedly tackle all cybersecurity challenges. Collaboration within the technology community is indispensable. This collaboration extends to pushing the boundaries of innovation, integrating security products, and addressing the holistic security needs of customers.
Utilizing solutions that fit your organization's needs best, and allow integration between both products and environments is a key step to long-term success. Ensuring product roadmaps 'mesh' over the long-term is an important selection metric to use. Think about how Microsoft Sentinel integrates well with many other security products and services, including qualified partners managing your SIEM/SOAR in your own environment so you retain data ownership and controls.
Non-Profit, Academia, and Research
Non-profit organizations, academia, and research institutions play a pivotal role in advancing cybersecurity. They bridge the gap between theoretical knowledge and practical application, contribute to research, develop innovative technologies, and educate the next generation of cybersecurity professionals.
Conclusion
In the ever-evolving landscape of cybersecurity, collective defense through partnerships is not just a valuable strategy; it's a necessity. Microsoft's commitment to sharing its unique vantage point underscores the importance of collaboration in creating a safer digital future for individuals, organizations, and nations.
Together, through innovation and collective action, we can strengthen cybersecurity and ensure a more secure world for all.
For more information on Microsoft's perspective on collaboration and cybersecurity, get the Microsoft Digital Defense Report at https://aka.ms/digitaldefense.