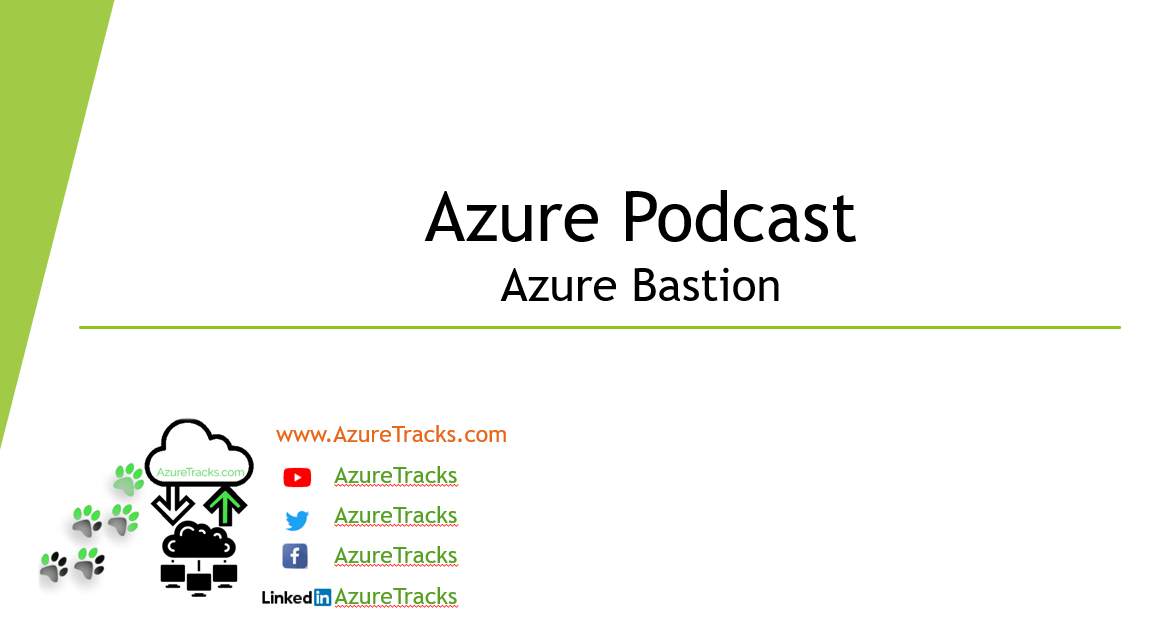 Azure Bastion Podcast
Want to know more about remote administration with an improved security model? Join me in learning about Azure Bastion and how it can make remote administration less risky and easy to use. Talking points include: how we used to do remote administration, different ways to connect to your Azure VMs, encryption types, improved security model with Azure Bastion, and implementation types in the real world.
Join me as I discuss Azure Bastion and the improvements to the remote administration security model while reducing your risk footprint with Marcos Nogueira of Azure Centric.